High quality listing photos captured in multiple exposures.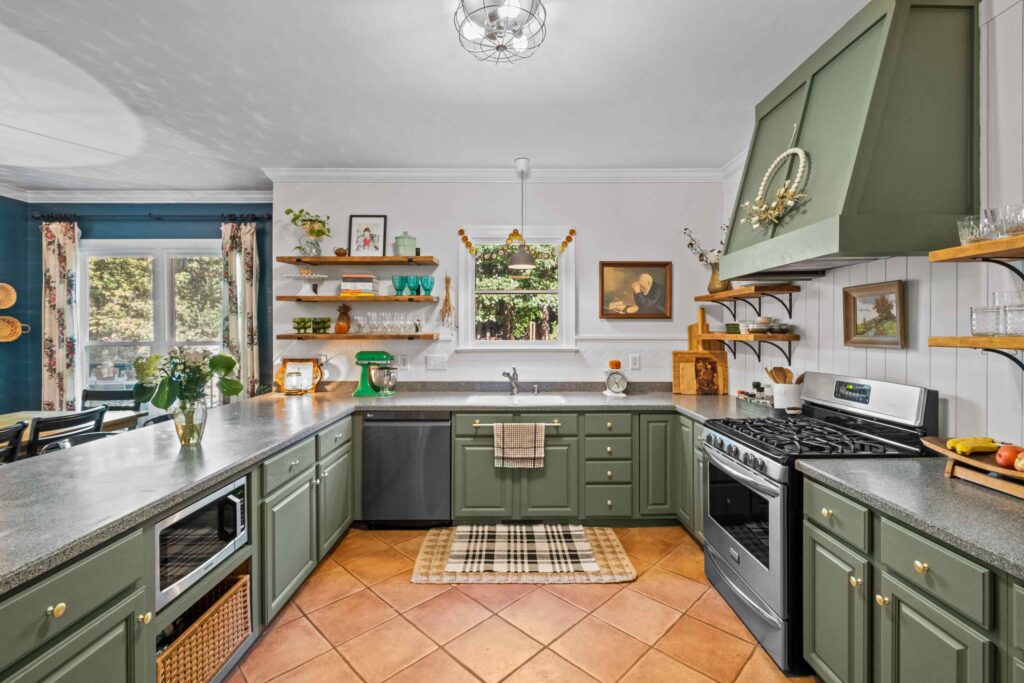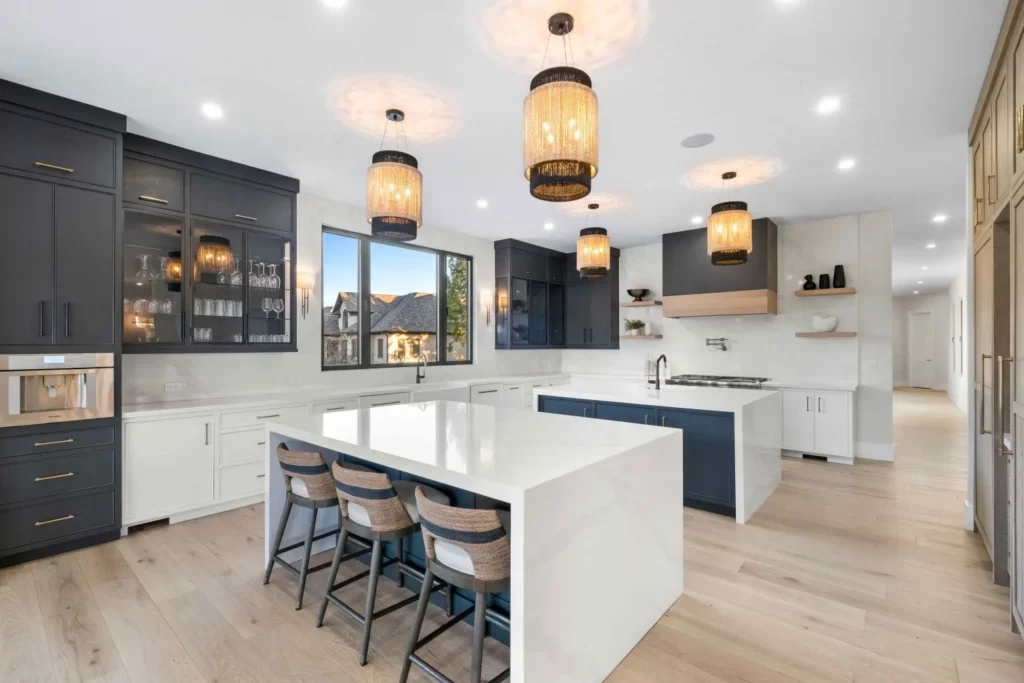 Aerial photos capturing the property and surrounding area from a bird's eye view.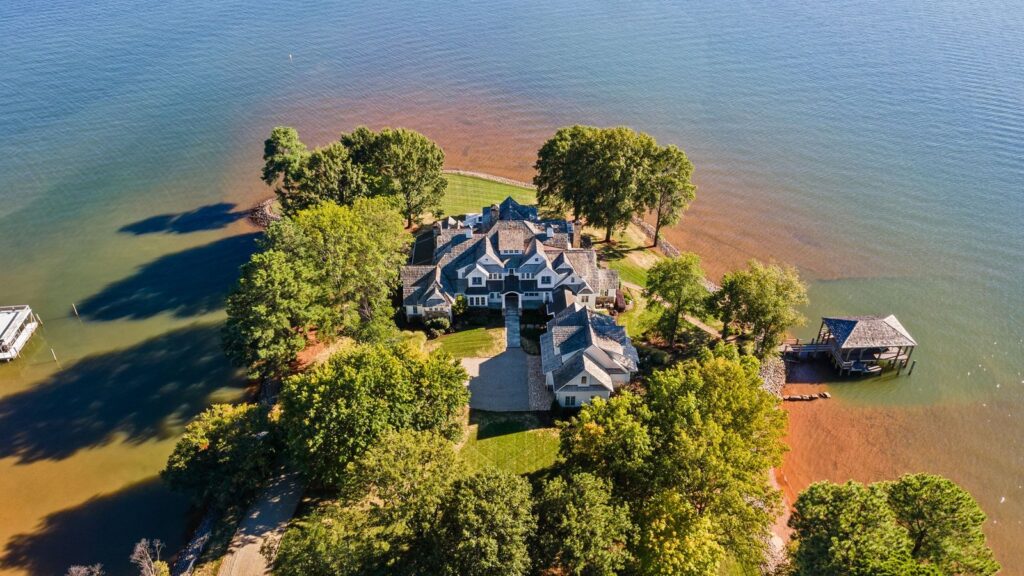 Twilight & Virtual Twilight Photos
We offer both standard twilight photos (taken at dusk) and virtual twilight photos (daytime photos edited to resemble dusk photos).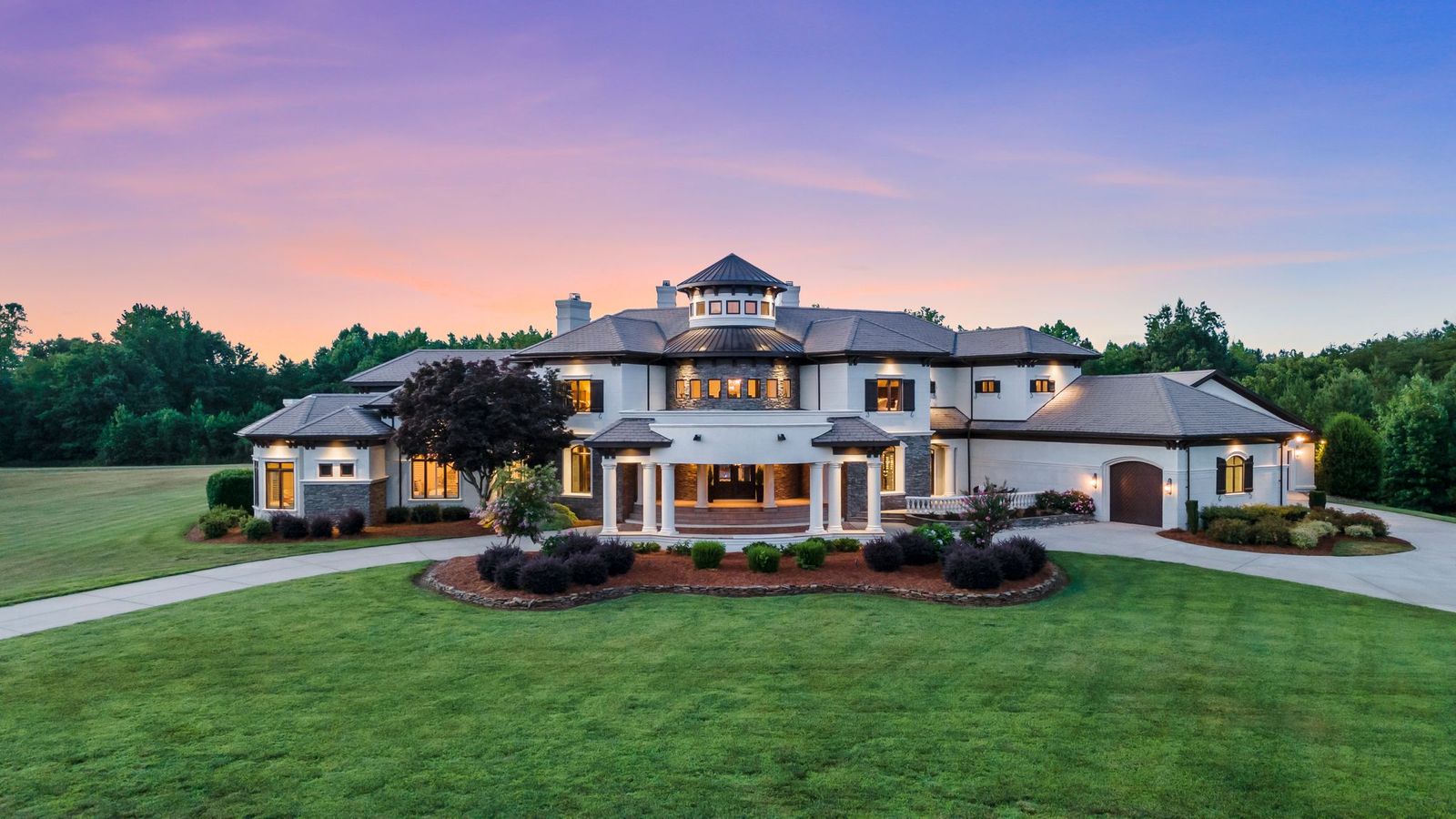 High quality, 4K MLS video, shot horizontally.
Vertical property walkthrough videos catered towards social media marketing. 
Interactive 3D tours, capturing the property in 360, powered by Matterport software. 
Vacant interior photography, virtually edited to showcase furniture of your choice.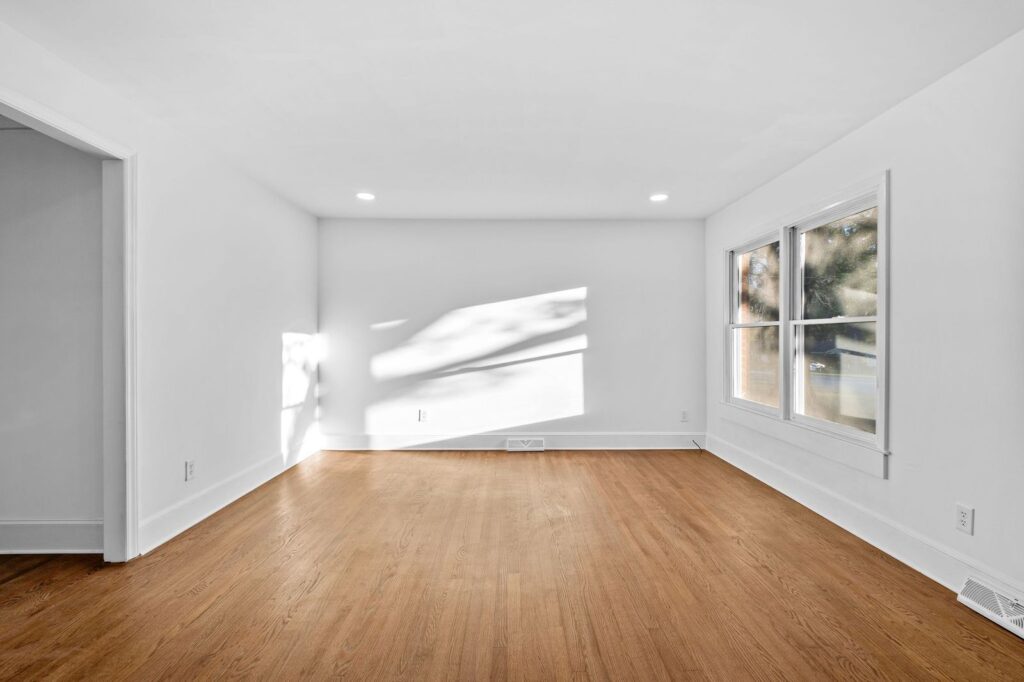 Ready to get a specific quote or book a shoot?
Click the button below to be directed to our online booking system. If you'd prefer to talk to us first, please send us an email to book@veletmedia.com or call us at 704.712.0197 and we'd love to answer your questions!