Real Estate Media
For Agents
in Charlotte, NC
Professional Photos, Video, 3D Virtual Tours & More.
We Exist To Serve You, The Agent
Velet Media is a full service real estate media company, providing listing photography, aerial services, videography, 3d tours, virtual staging & a number of other services to help you market your listings! We understand the time and effort you've invested in building your brand, so we strive to complement your success!
Michael is amazing! His photos transform your home! He works hard to create a great product for your listings!
Always does a great job with the professional photos of my listings..I recommend him every chance I get.
Mike is the epitome of excellence and top notch customer service. He's friendly and provides quality photos. He has a user friendly system that allows Realtors and clients to share photos of the listings and so much more.
Very professional and flexible. Photos turned out great and really liked working with him!!! I would strongly recommend!!!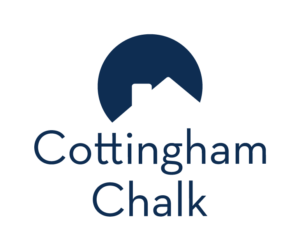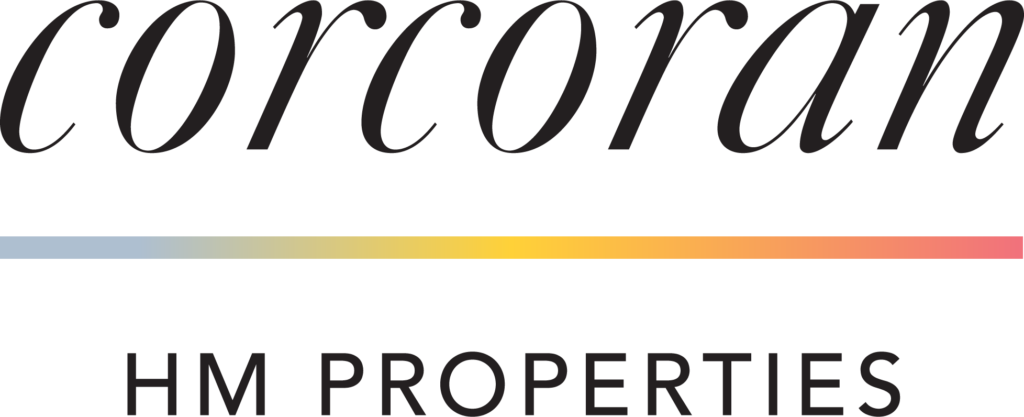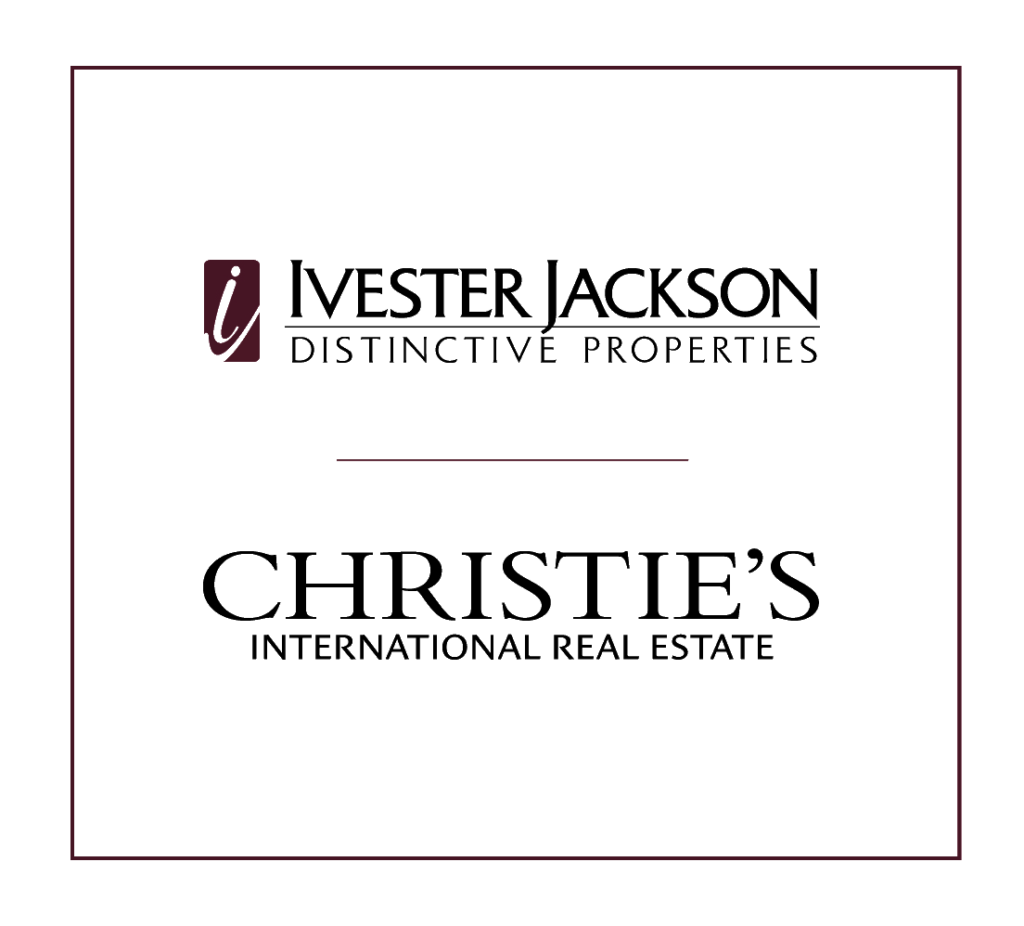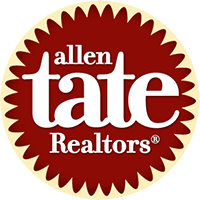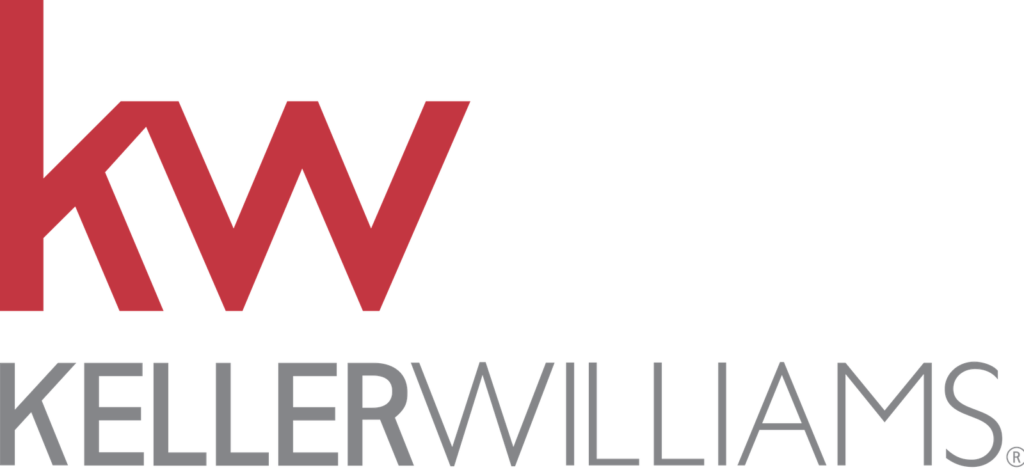 Let's Discuss Your Next Project
Get in touch with us, and we'd love to discuss your next real estate media project!
We'd love to discuss! Complete the form below and we'll get back to you ASAP… like fast fast.